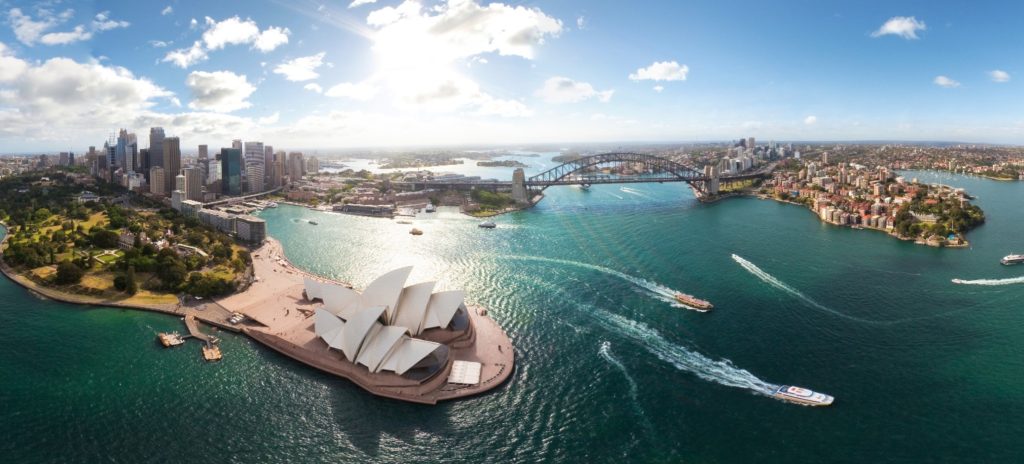 Welcome to Australian Visa | Immigration Consultancy
If you want to enter or stay in Australia, and you are not an Australian citizen, you will need to get a valid Australian visa.
There are more than 100 different Australian visas available. The type of visa that you may be able to get depends on a number of factors such as: the purpose of your visit, the length of your stay, your passport and current location.
Australian Visa Immigration Consultancy can help you to choose an appropriate visa whether you want to apply for yourself or to sponsor somebody. We will help navigate you through sometimes complex and challenging process of getting the visa.
Australian immigration law more than any other area of law is subject to frequent changes and interpretations. For that reason, Australian Visa Immigration Consultancy will provide you with the most accurate and up-to-date immigration advice to empower you to make the right choice and to achieve your Australian immigration goals
For information on Australian immigration or visas click here : Practice areas
To book a consultation click here : Book a consultation
For Australian visa / Australian immigration information in Russian language click here: Russian
For Australian visa / Australian immigration information in Ukrainian language click here: Ukrainian